We have established ourselves firmly in the region over a long period of time. We are only in our teens but we have seen everything between floppy discs and 5G. They say experience is the mother of knowledge and we have plenty of both.
There has been a paradigm shift in the business of advertising, marketing, media, and communications in the last 15 years. We have been fortunate enough to witness this dramatic revolution in how humans communicate, share, experience everything at work and at home.
We believe understanding and leveraging this transition can help us create better communication that resonates with us, first as humans, and then as consumers.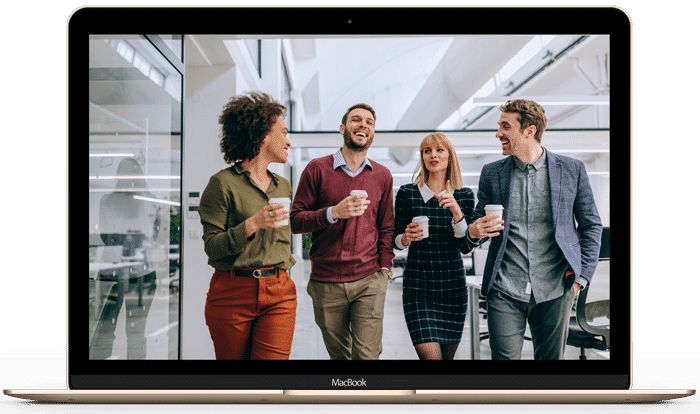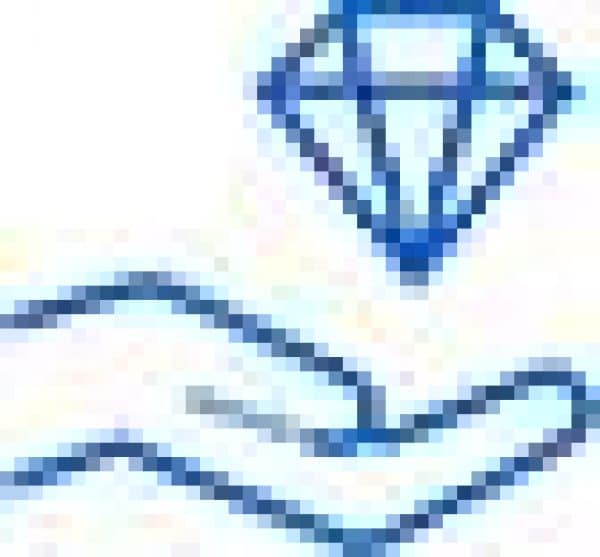 Leadership
We aspire for leadership in our industry and have worked tirelessly towards achieving that. We believe showing consistent quality in our work and attaining our client's goals will get us there. Our aspiration is to be amongst the best advertising, marketing, and video agencies in Dubai.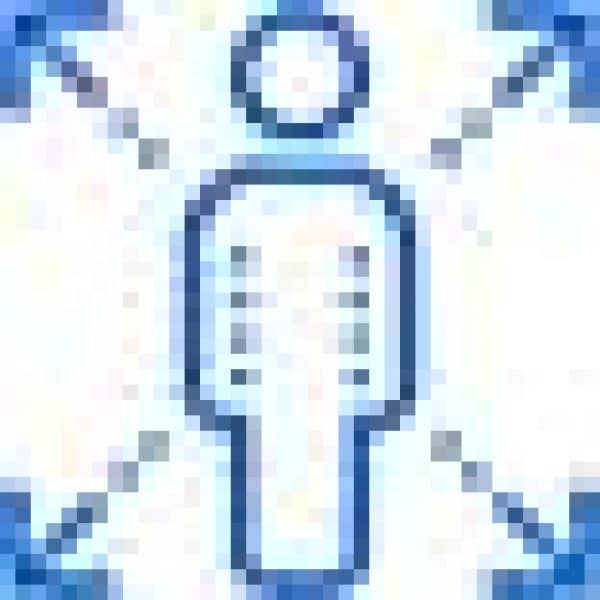 Reliability
Our clients should be able to depend on us to find solutions to their business problems. Be it a low-performing website, or a shrinking market share, the onus is on us to find a solution utilizing video content production, web development, graphic design, and social media marketing.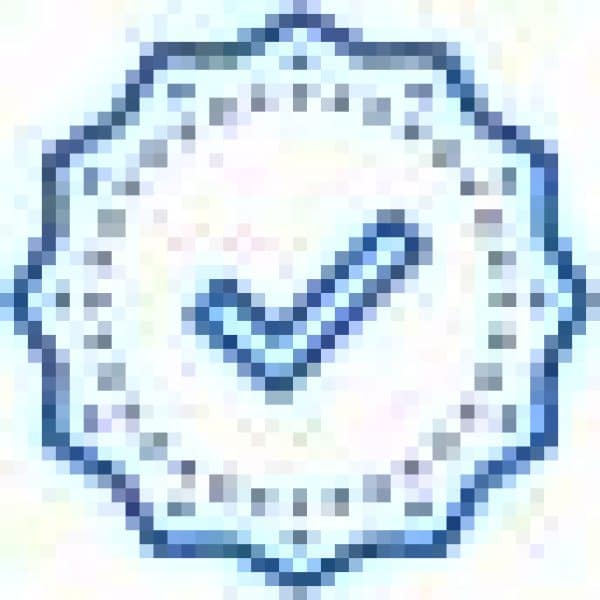 Excellence
Average stuff doesn't do it for us. We believe that if something is worth doing, we must do it well. We practice this philosophy without compromise in all aspects of our work and we consistently deliver creative and original work in advertising, branding, content production, and branded video.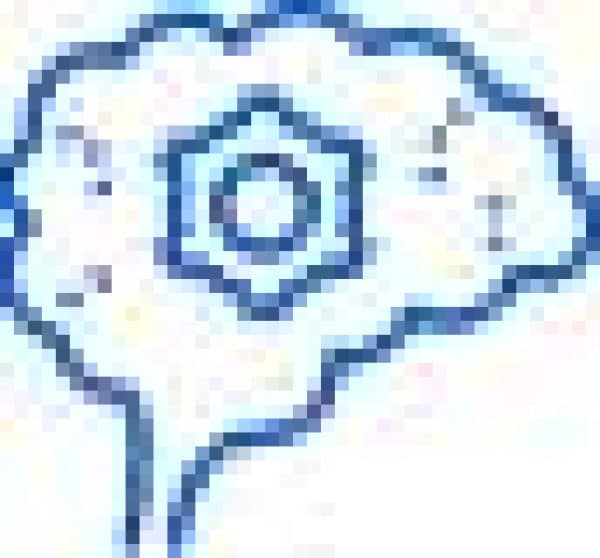 Competitiveness
To be amongst the best digital, video, and web development agencies we must be brilliant with our ideas & execution. Technology, trends & consumer preferences change fast and often. We try to stay ahead of the curve & ensure we do our best with our resources & efforts.
"ROI" is not return on investment but rather "return on ideas"
Business ethics are always in short supply and that's why they matter so much. We have based our business philosophy on a few values.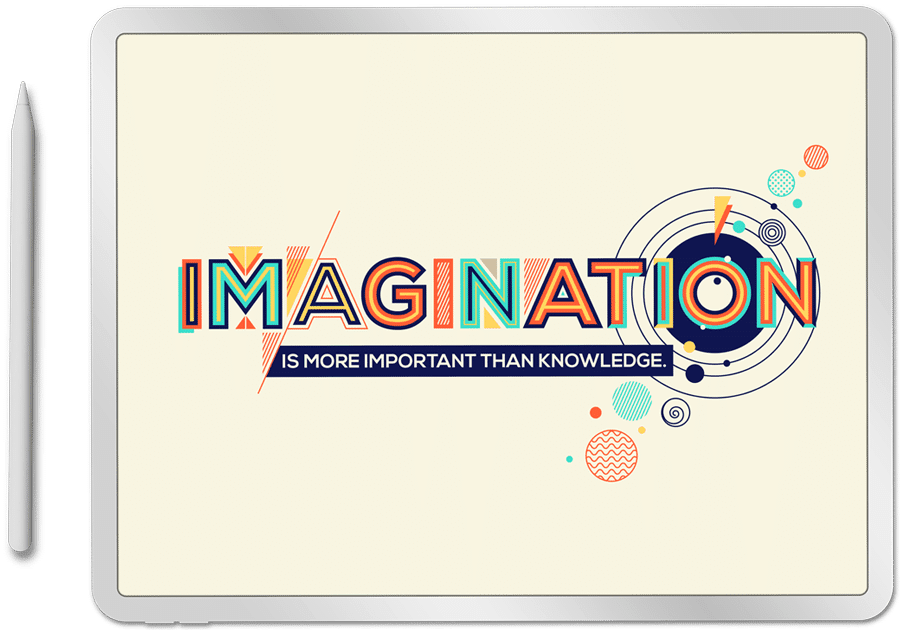 skilled, efficient &
in-house resources
As one of the top advertising and marketing agencies in Dubai, we have integrated expertise across key service sectors ranging from video production, website development, digital & e-commerce to branding & advertising.
It takes a lot of minds and loads of ideas and passion to make a full service agency tick. We are a team of creators, thinkers, writers, engineers, designers and some who have multiple talents. Everyone unified in the common goal of creating outstanding work that delivers results, every time.
We apply years of knowledge, experience, insights, talents and skills to produce engaging and compelling content across print media, television, radio, websites, mobile apps and all the social media platforms.
The platforms and technology is constantly changing and evolving and we need to stay ahead of those changes or lose the edge that we must have. This is requires a combination of integrated expertise and hybrid thinking for optimum results.
The motivation is to be amongst the best advertising, marketing agencies in Dubai and the UAE.
We have spent 15-years in transforming ourselves into a top advertising, marketing and digital agency in the UAE. Learning and accumulating the skills, experience, knowledge and technical capabilities that are required in our industry to deliver competent digital, video, web and creative solutions.
Our clients are Fortune 500 companies, as well as local SME's and startups operating in the UAE, and companies operating in over 140 other countries. We have evolved to offer our scalable and customizable solutions to companies of all sizes, across a broad range of industries in commercially diverse markets.
Our broad experience in the industries we serve has been rewarding and enriching. We work with leading clients from manufacturing and construction to trading, services, and finance, from banking and education to real estate, technology, and healthcare.
We have handled complex projects in E-commerce, Web Development, Mobile Applications, Corporate Videos, Brand development, Product launches, Online marketing, and corporate collateral development to name just a few. Here's a small list of our key clients.
Know what drives us to excel in our work. Discover the people and talent who power the company. Understand our approach, strength and passion that has helped us become one of the best advertising and marketing agencies in the UAE.


Running a successful advertising and marketing agency requires the resources of a bunch of very skilled and talented individuals. Here are the ones who call Synergy TWD their hideout. We work with clients across many industries and sectors. Our clients include fortune 500 company and local SME's who have very distinct needs and expectations. Our full service expertise includes leading edge services and solution in video production, Digital Marketing services, Branding and Graphic Design and more Our highly-skilled designers and programmers are proficient with the world's leading web and e-commerce products, services, and tools and develop world-class online assets


We are an integrated setup with full in-house resources. A team of very talented multi-cultural professionals and a expertise that is second to none. We believe in utilizing the most suitable tools and resources for providing creative original and well-researched solutions and ensuring best practices are complied with.
If you are looking for an experienced local advertising and marketing agency with 15-years in the marketplace, full-service expertise in digital marketing, video production, web development, graphic design and branding. You have reached the right place. Get to know us better, and let's talk.