We believe it may have something to do with the extra efforts we make in keeping our clients happy. We are also pretty good at what we do, and that helps too.
Customer-centricity and quality service are essential elements of client retention and long-term business success and growth. A dissatisfied customer is a detriment to your reputation, while a satisfied one is your best advertising. High-quality customer service and being client-centric are building blocks of an essential customer management strategy and certainly indispensable in our code of conduct.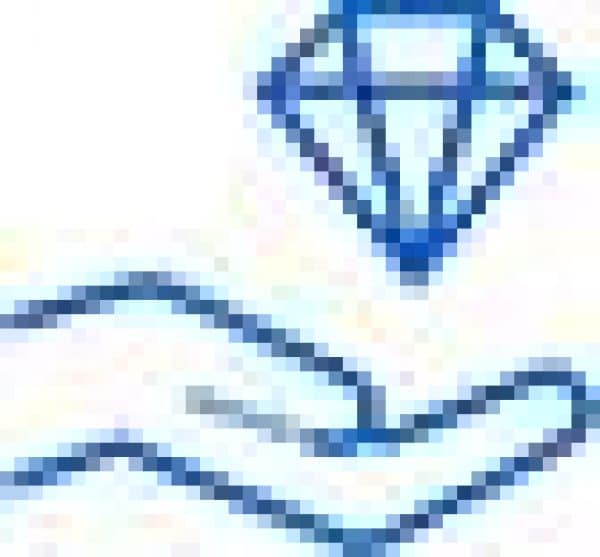 Always doing our best
Offering good service to your customers is pure and simple common sense if you have any intention of retaining them and not getting fired. We make all possible efforts to provide consistently good service to our clients.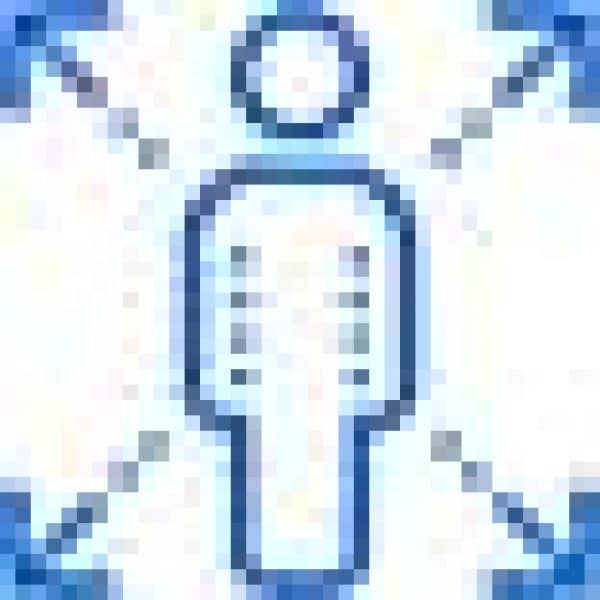 Getting feedback
Client feedback is the key to judging our performance and how we are doing. We frequently ask our client to evaluate our work, our client service teams, our day to day interaction, speed, efficiency, communication, and more.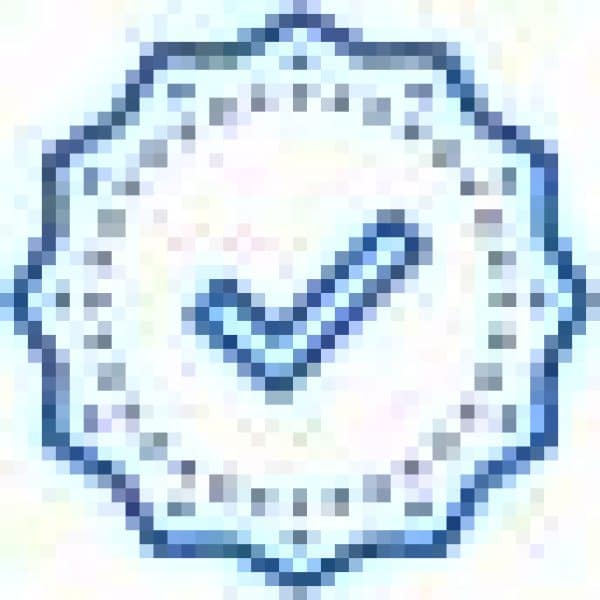 Good communication
Quick response times, prompt replies, proactive communication, and valuing everybody's time can go a long in making sure that our clients are getting excellent communication support from our end. This is basic but often not done by agencies.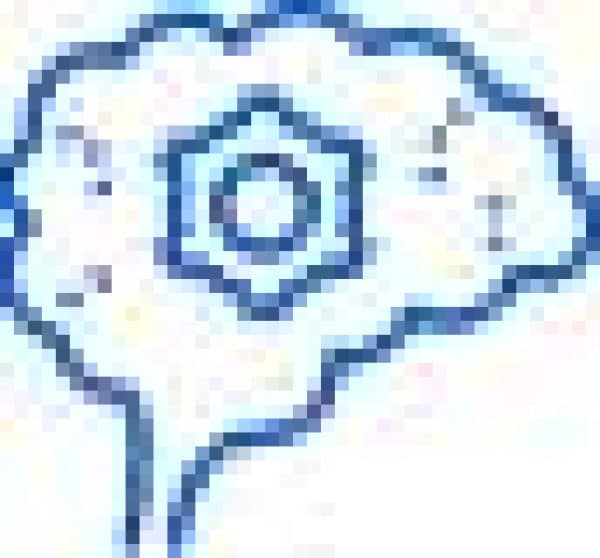 Output matters
At the end of the day, doing what the client has hired you to do in the best possible manner is not negotiable. We go out of our way to ensure we are making every effort to excel in the job we are doing for the client and deliver it on time.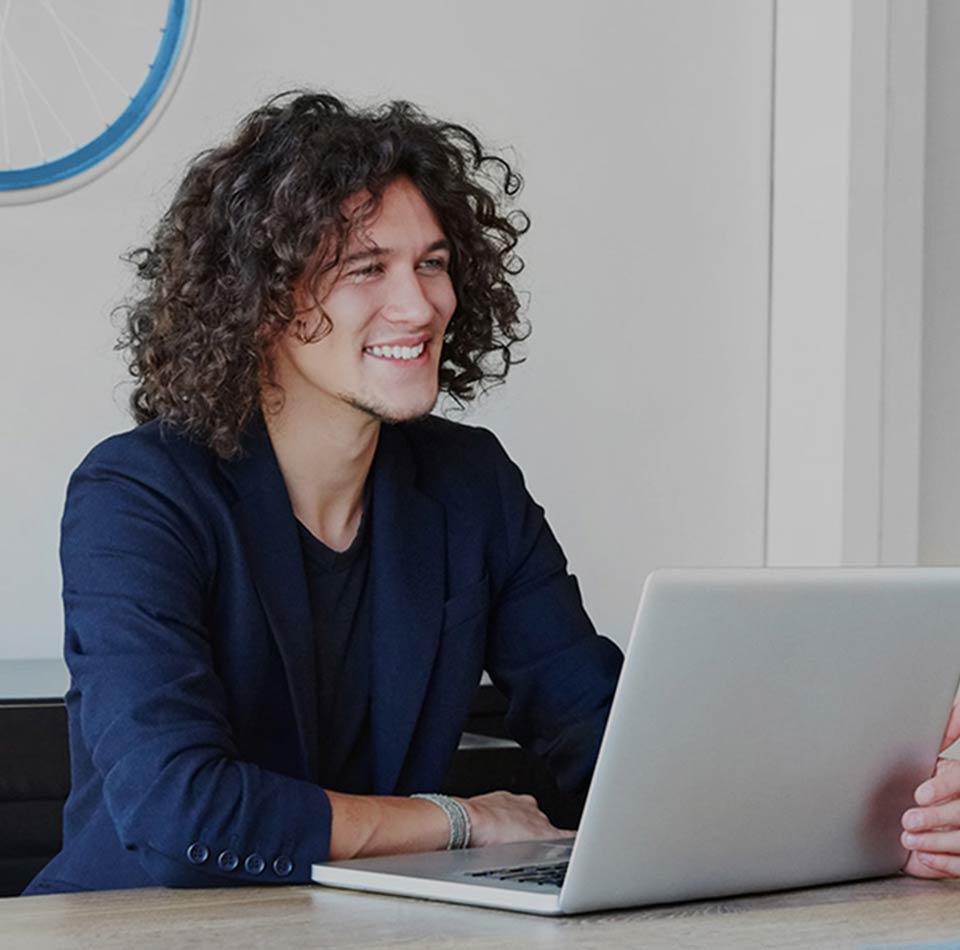 WORKING TO BUILD
enduring relationships
We value our customers and that goes a long way in helping
us build excellent connections with our patrons.
86% of customers say they would not do business with a company that has poor customer service. 7 out of 10 customers also said they wouldn't mind paying more if they get better quality service from a business. We take this research seriously, and ensure that our clients continue to appreciate our efforts and participate in building great relationships with us.
We have expertise in diverse industries and in both B2B and B2C segments in the region. We have evolved to offer our scalable and customizable solutions to companies of all sizes, across a broad range of industries in commercially diverse markets. Here are some of the local and international clients we work with.
Our clients are Fortune 500 companies as well as local SME's and startups operating in the UAE and over 12 other countries. From telecom and hospitality to FMCG, healthcare and real estate we serve a variety of sectors.
Whether it's a new tech startup looking to develop an internet strategy or a global multinational seeking to enter a new market we have the expertise to translate challenging goals into realistic plans. Our clients range from SME's to large local and international organizations.
READ OUR CLIENT'S
FEEDBACK
Providing time-tested and reliable expertise to our clients is the starting point
of a long and rewarding association. Clients also find us trustworthy
and credible because of our super-efficient customer services and
genuine, reliable advice that we offer to our clients
Here are a few of them sharing their experience of working with us.
Know what drives us to excel in our work. Discover the people and talent who power the company. Understand our approach, strength and passion that has helped us become one of the best advertising and marketing agencies in the UAE.


Running a successful advertising and marketing agency requires the resources of a bunch of very skilled and talented individuals. Here are the ones who call Synergy TWD their hideout. We work with clients across many industries and sectors. Our clients include fortune 500 company and local SME's who have very distinct needs and expectations. Our full-service expertise includes leading-edge services and solution in Video production, Digital Marketing services, Branding, Graphic Design, and more. Our highly-skilled designers and programmers are proficient with the world's leading web and e-commerce products, services and tools and develop world-class online assets.


We are an integrated setup with full in-house resources. A team of very talented multi-cultural professionals and a expertise that is second to none. We believe in utilizing the most suitable tools and trends for providing creative, original, & well-researched solutions and ensuring best practices are complied with.
If you are looking for an experienced local advertising and marketing agency with 15-years in the marketplace, full-service expertise in digital marketing, video production, web development, graphic design and branding. You have reached the right place. Get to know us better, and let's talk.