Your Digital Marketing Partner for online growth
With our tailor-made, integrated digital marketing strategy and plan, we build your company's online presence, optimize and present your message to your target audience, help you nurture and convert leads and steadily grow your business online.
At Synergy we specialize in filling the gaps in your web marketing strategy or help you build one. We bring together diverse resources, methods and techniques to analyses and then improve the quality, design, content, functionality and user interaction of your web presence. This transforms your website into adynamic, interesting, user-friendly, platform to grow your business, find leads and convert more customers.
Our digital marketing approach,
services & Solutions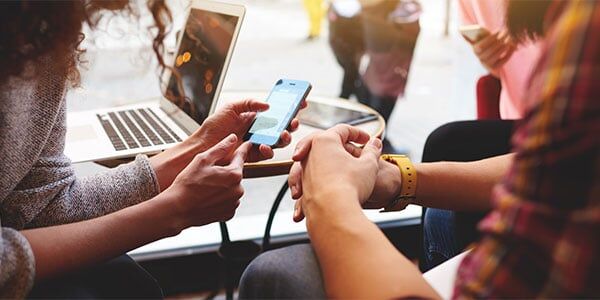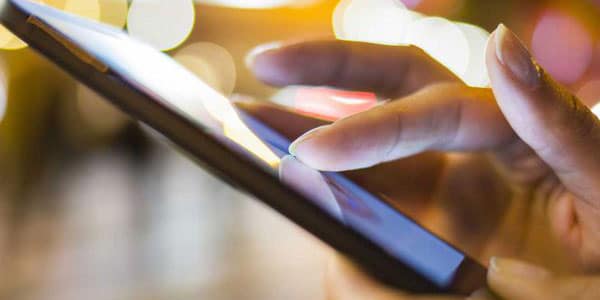 What is a digital marketing strategy, & what does it consist of?
Simply explained - it's a roadmap of what to promote, who to promote it to, where to promote it, how to promote it, how to know if it worked, and how to measure the results against pre-determined goals.
An integrated digital marketing strategy provides the framework and structure for your online marketing activities. It establishes and answers, three fundamental questions: what you will do, why you will do it and how you will do it. It creates, goals, establishes KPI's, determines the technology stack, allocates resources and assets and deploys the plan to be activated on the selected platforms and channels. It utilizes data, research, insights, experience, and competitive inputs to create priorities, timelines, specific benchmarks and ROI evaluation criteria. Fundamentally, a digital marketing strategy will address the following elements of digital marketing:
Digital Marketing Setup & Strategy
Social Media audit
Search Campaign audit
Audience Research
Social Listening
Customer Persona Development
Brand Positioning
Competitor research
Local SEO Strategy
Keyword Strategy
SEM/SEO/PPC Strategy
Keyword Research and Mapping
Data-driven Growth Strategies
Customer Acquisition Strategies
Content Marketing Strategy
Digital transformation strategy
Programmatic Advertising Strategy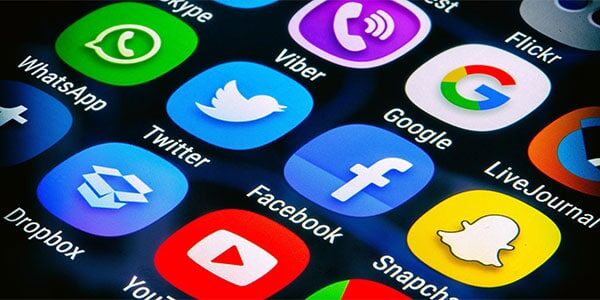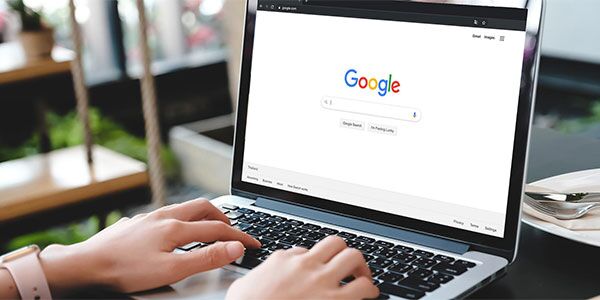 How to put your best foot forward online?
Grow your brand visibility and recognition online and on social media platforms with our branding and design solutions for online media and channels.
The quality and sophistication of your online branding and design reflects the kind of company you are and impacts how your customers and competitors perceive you. We offer the following design solutions for digital media and marketing
Website design and development
App design & development
Emailers and banners concept and design
Channel branding
Static post design
Copywriting
Animated post designs
Landing Pages design and optimization
Social Advertising videos, carousel ads and posts
Digital Branding and brand guidelines for online media
Case Studies & white papers
Display Ads – static, animated & Gifs
Animated Videos
Interactive content
E-books design
Webinars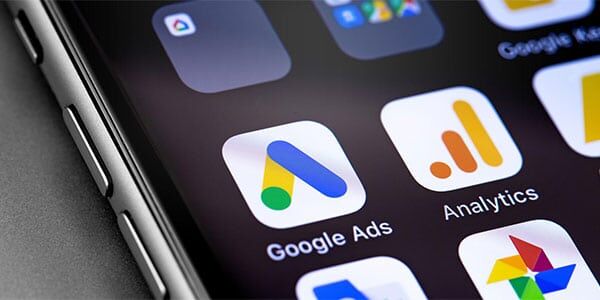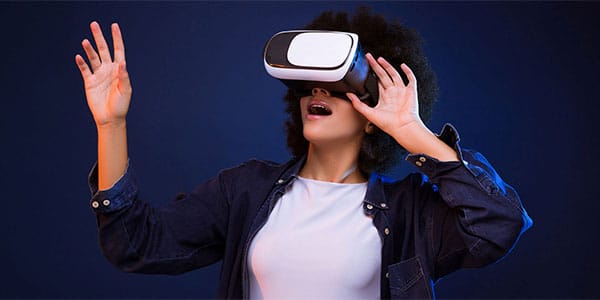 How, where and when do I engage my customers?
Digital marketing can be complicated and confusing, particularly if you don't have the basics in place. Choosing what type of campaigns to run, which are the suitable platforms, channels, and marketing activities, budgets, bid strategies target audience creative plan, and more - there are a whole lot of variables to finalize.
This is where you need the expertise of digital marketing companies who have the necessary expertise to help you make the right decisions, for optimum results. Typically your digital agency experts will need to navigate through the following variables and pick the relevant ones based on the type and scale of the digital marketing activities to be implemented.
Social Media Platform selection
Paid Social media campaigns setup
Ad design and copywriting
Multivariate testing
Organic Social Content plan
Community Management
Influencer Marketing
SEO & SEO content writing
Targeting/Retargeting
Lead generation and management
SEO content writing
Bog posting
Search engine marketing (SEM)
Google Ads – Display,
Video, Search, Shopping
Video Advertising
Remarketing
Digital PR
Affiliate marketing
Influencer marketing
Email marketing
Ad campaigns on Facebook, Instagram, LinkedIn, Twitter, You Tube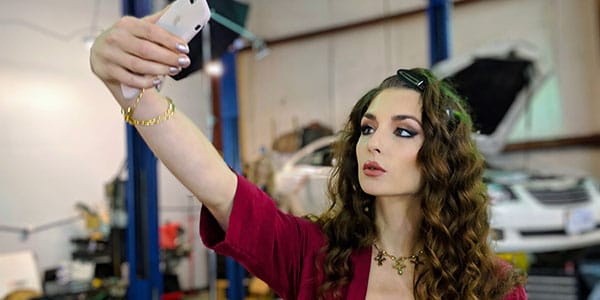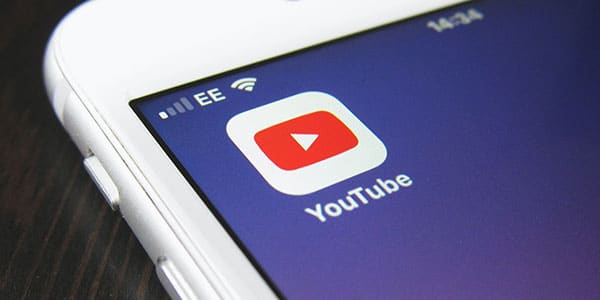 How to make your digital marketing super-effective?
Digital marketing optimization is a powerful element that can improve your campaign performance, maximizing reach, improve effectiveness, and give you better ROI on ad spend.
Optimizing your online client-facing assets such as the website, landing page performance, marketing funnel, ad copy, A/B testing can all result in significant performance boost, cost savings and better overall performance of your digital marketing efforts.
Pre-campaign optimizations
• Keywords & negative keywords optimization
• Website mobile optimization
• User experience audit
• Website page speed optimization
• Website traffic and views optimization
• Landing page optimization & best practices
• Marketing Automation
• Email marketing optimization
• Bounce rate optimization
• E-commerce optimization
• Google My Business Optimization
Post-campaign optimizations:
• A/B & Multivariate Testing
• Audience targeting optimization (in-market & custom
• Expanded Ads and ad extension optimization
• Dynamic search ads
• Ad copy optimization
• Conversion rate optimization
• Campaign performance evaluation
• Lead management
• Return on ad spend evaluation
• Video view through rates
• PPC Bidding strategies
• Social listening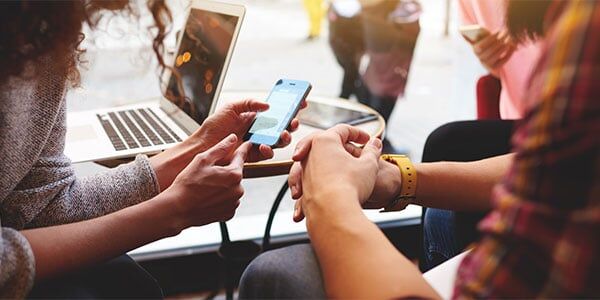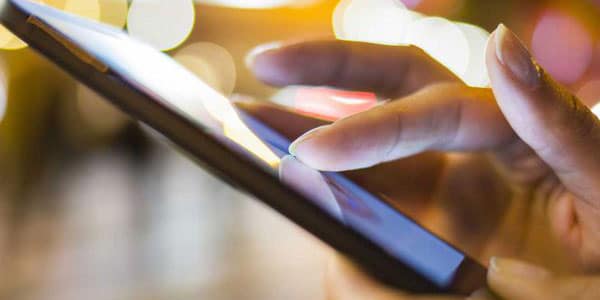 How we measure, evaluate & improve?
What truly makes digital marketing so effective and result-oriented is the inherent ability to track, measure and analyze every aspect of your campaign campaigns and the interaction your digital assets have with visitors and online customers.
Data generated from every online campaign and audience interaction can be used to improve and tweak your existing and future online marketing. The best digital marketing agencies channelize every available data and utilize data visualization tools to improve online advertising campaigns, social media marketing efforts and to enhance the experience of online visitors. Campaign tracking and measurement could include the following activities:
Google Analytics reports
Third-party trackers
Facebook and Google
UTM/pixels
Overall website traffic
Traffic sources – Search, organic, referral, and social sources
New and returning visitors
Pageviews, sessions, bounce rates
Organic Social reach and engagement
Paid social reach and engagement
Tracking organic visits
User demographics
Attribution models
Email Marketing open and click-thru rates
Cost per click
Cost per acquisition
ROI evaluation
PROVEN strategies for measurable results
Digital Marketing methodology is constantly evolving but the core fundamentals remain unchanged. We diligently apply the following pillars of online marketing. It's important to set reasonable, achievable, measurable, and repeatable goals for every digital marketing campaign. Without established and clear KPI's progress can't be measured. Even the most thoughtfully created campaigns will fail if the creative components, the content strategy does and the campaign objectives are not integrated & aligned to each other.


Knowing and understanding your target audience is the most valuable resource for a digital marketer and one that can make or break a campaign. The secret to getting good in Digital marketing is to track, measure, and learn from every campaign. Data is valuable and helps us improve athe outcomes
Applying, data & expertise for scalable growth
Digital marketing is a complex and sophisticated discipline. We enable companies to find more customers, leads and opportunities online, without worrying about how, and what to do.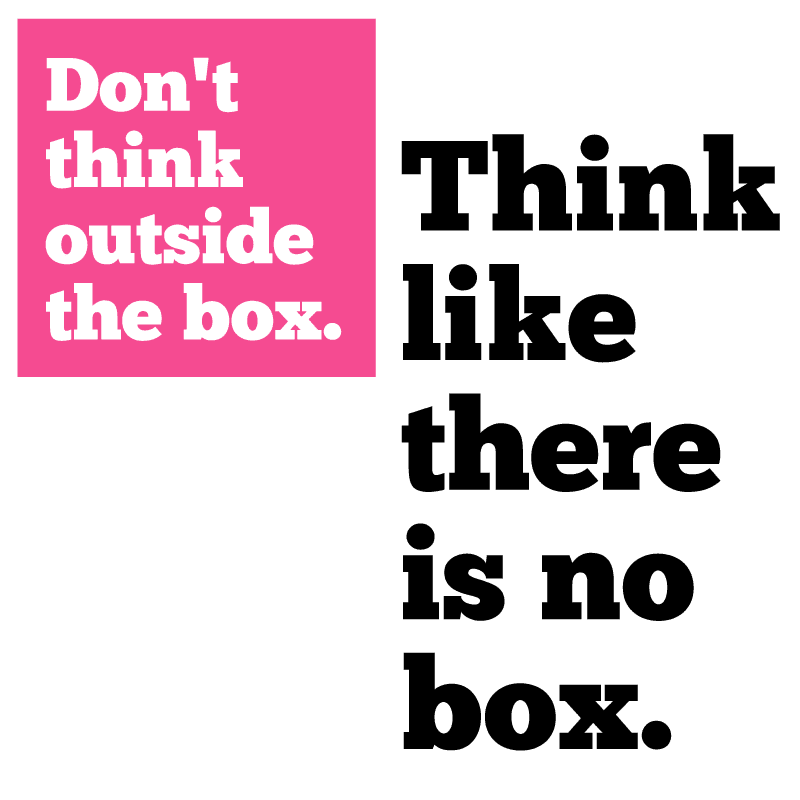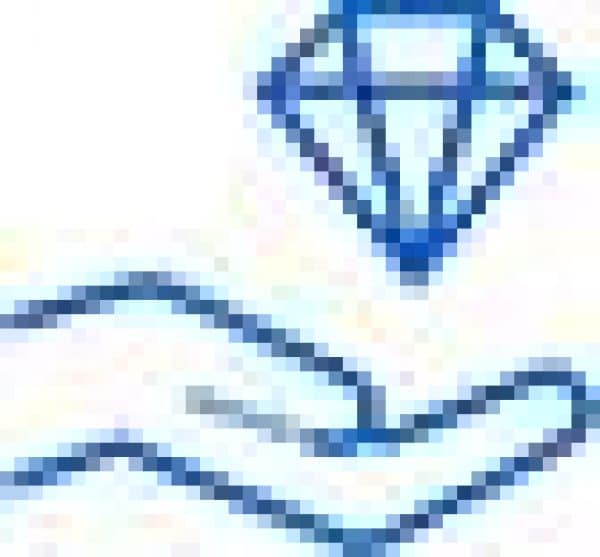 Cutting Edge Technology Stack
We utilize industry-leading tools, frameworks, platforms, and data sources for reliable and outstanding insights and results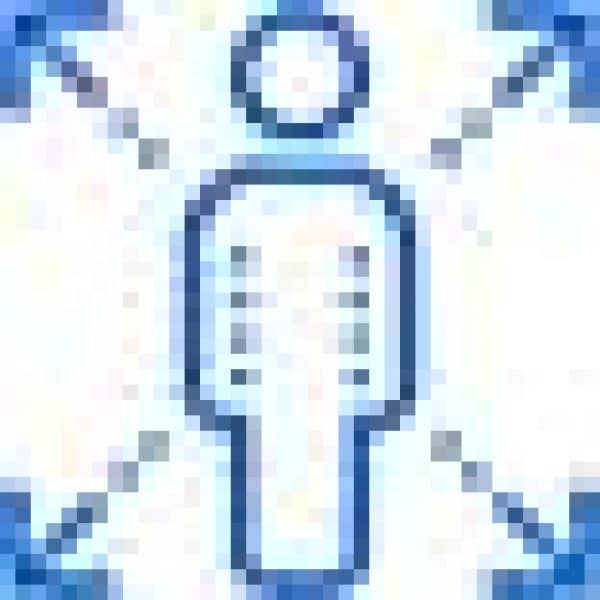 Custom Strategy
Digital marketing strategy is unique to each client, industry, and market. We develop a data-driven custom strategy for each client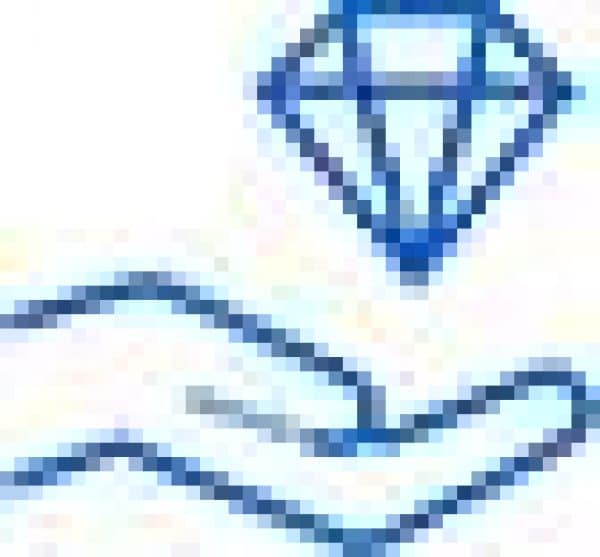 Expert Execution
With 15-years in the industry, you can count on us to offer proven and time-tested digital marketing expertise overtime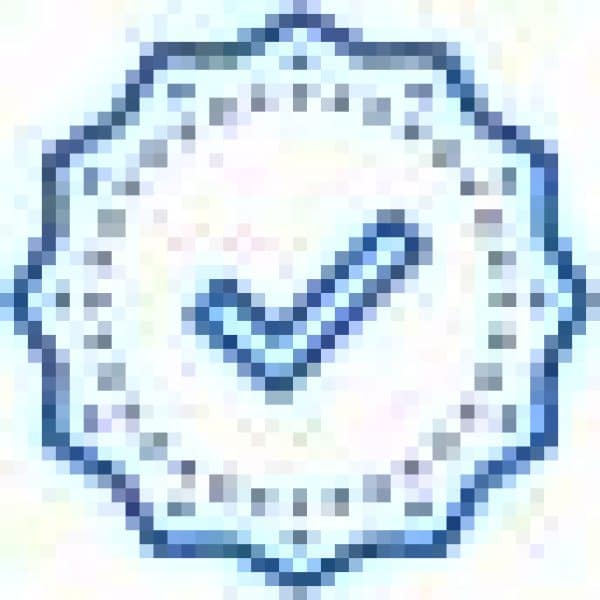 Proven Experience
Experience: We have worked with leading brands across the region, across industries, and in both B2B and B2C segments with exceptional results.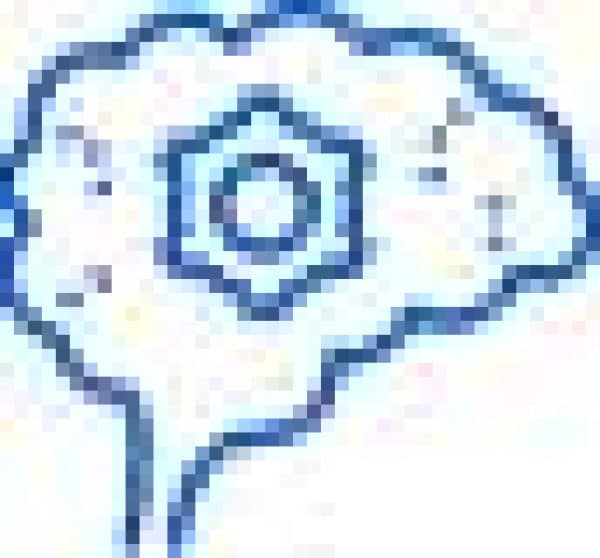 Transparent Reporting
Reliable reporting: deep accurate and precise tracking, measurement, and reporting to our clients is something that we take seriously, and it matters.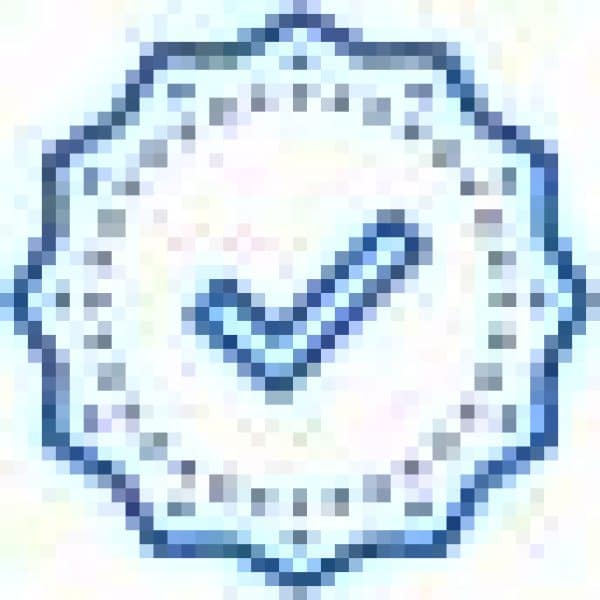 Exceptional Service
We believe in simple old fashioned honesty and integrity in our customer service and relationships. No data manipulation misreporting of any kind.
solutions across social, search, SEO & content
How to develop a successful digital marketing strategy?
Even you are offering the best products or services you may not achieve the desired results unless you market it properly. Having a well planned advertising and marketing strategy is an essential component of a successful business. To build a successful strategy its is important to understand how the busines operates, its customer persona, competition, the marketing mix, the strengths and weaknesses, the market factors, brand reputation, and so much more.
Our approach is to fist discover, analyze and understand and we ask a lot of question to get the information we need, such as:
• What's the problem that needs to be solved
• How is that problem impacting the business
• What are the goals that have to be achieved
• What marketing challenges for the company
• Who are your customers, how do you reach them?
• What's your marketing efforts in the past with what result?
• What's your available resources
• What's your digital footprint?
• What's your customer database and how do you use it?
What's your budget?
What do you need for effective digital marketing?
Digital marketing is a vast discipline offering a myriad of tools, technologies, methods and approaches to helping business find success and customers on the internet. The strategy greatly varies from company to company and product to product and so do the channels and platforms which can be engaged for this purpose. An effective digital marketing plan will include a combination of resources which can help the business attain its clearly defined goals which are interlinked with the KPI's from the digital marketing campaign.
Let's take a closer look at everything that constitutes your online presence and how it connects to your overall digital marketing framework:
The company website – look feel and performance and optimization
E-commerce – do you sell online, do your competitors do?
The website content – type, volume, quality, freshness and frequency
Social media channels – what's relevant, which platforms are you active on
Social media content strategy – The quality and type of content you are putting on social
SEO – how well are you optimized to organic search and local search
PPC. – Do you have a PPC strategy on search engines or social media
Email marketing – Are you collecting emails, email strategy, how good is your email database?
Lead nurturing – do you have a system and team in place for lead management?
Analytics – are you collecting data, how is being used
CRM – do you a CRM integrated into your sales funnel
ROI – are you evaluating ROI on existing channels and campaigns?
There are in excess of 3.9. billion people combined on Social Media as of late 2020. Every second 11 new users sign up for social media? Social media has become a essential part of everyday modern life across the world. With this phenomenal growth and reach, Social media marketing has become an essential element to reach potential customers, engage your target audience and grow your customers and sales.
To reach your audience on Social media and engage and interest them in your offerings consistently you require the expertise of an experienced and expert social media marketing agency. We are a top digital marketing agency that can develop a holistic social media strategy for your company and enable you to reach, engage, inspire and convert your audience in to customers. Our social media expertise combines vast digital experience, data, research, content strategy, persuasive design, engaging content and proven marketing strategies to build customer confidence, trust and loyalty. Here are our core Social Media marketing services:
Research & Social Listening – Discovering what your customers care about. To know what drives your customers, you must know them on a personal level. We look behind your audience's demographics, seeking insight into the lifestyle, attitudes, and interests of your customer. We use social listening tools to see what people are saying – about your brand, competitors, industry, and business-related topics – generating data for actionable strategies. We also identify the platforms competitors use effectively, how they interact with followers, and what content gets people talking and sharing.
Platform Selection & Optimization – Choosing the right channels for your brand. Every social platform are different from each other and offers a distinctly unique audience with some spillover. We create your audience persona to develop an accurate, exact and granular understanding of who your customers are, their likes and interests, preferences and activities. Using this data we determine the most appropriate social media channels and digital marketing strategies to engage and interact with them and help build community of fans, followers, brand advocates and enthusiastic consumers of your brand.
Content strategy & Creation – How to connect and engage with your audience.
Content is still king – particularly online and on social media. With our full-service social media and digital marketing and leveraging the expertise of skilled, visualizers, art directors, copy writers, graphic designers and content strategists we create amazing audio-visual and graphic stories that elevate your brand, interest and inspire your audience and, humanized your brand and business with your community and customers. We further customize our content strategy based on our audience persona and the relevant platforms to generate consistent and quality content for your social media community.
Organic Social & Community Building – Growing a devoted following. While organic reach has been throttled across all channels it is still a valid approach for interaction with existing community of fans and followers and helps us obtain valuable feedback, inputs and social listening from this segment of the audience.
We actively develop and implement strategies to grow organic reach, build community, provide customer service, explore reputation management opportunities and obtain feedback and intelligence from our online community.
Paid Social – Amplifying reach and engagement
Knowing who your customers are and knowing where they are is only half the objective of social media marketing goals. The more crucial part of any social media plan is to successfully get your message across to your hyper-targeted audience using paid advertising campaigns, programmatic advertising, remarking campaigns, email marketing, in-app advertising and more. As part of our social media PPC campaigns we utilize industry-leading tools and methodologies including A/B testing, creative ad copy testing, landing page variations, custom audience and more to optimize results, conversions and improved ROI.
Analytics, Measurement & Optmization – Crunching the numbers
Every social media activity your brand undertakes, yields data, provides insights and enables a better understanding of how your content or advertising we received and interacted with by your audience. This is an invaluable resource to evaluate, understand, improve, tweak and re-strategize your content marketing and advertising efforts on social media channels. Deep campaign analysis and measurement can accurately pinpoint shortcomings in your creative, content, or audience profiling process and help improve your LPI's and ROI.
How to implement your digital marketing plan?
A pretty and cool looking website is not going to get you anywhere on the internet unless you do something to drive traffic and visitors to your site who engage with your business, brand or service, and choose to buy it. Driving consistent traffic to your website requires a well planned, consistent strategy that combines amongst others methods – search engine optimization, social media marketing, e-mail marketing, pay-per-click campaigns, data capture, content marketing, newsletters, blogging, inbound marketing, web analytics and more.
Customer personas
Organic Social media
Paid Social
SEO
Paid Search
Remarketing
Email & SMS Campaigns
Content strategy
Inbound marketing
User experience
Lead management
Conversion optimization
Social commerce
Social proof and reputation management
How to measure your digital marketing success?
Once you have launched your digital marketing campaign you need to accurately measure and tabulate data generated from your tracking tools analytics and other sources to evaluate and determine the success of your digital marketing efforts. We then analyses the traffic coming to your site, its origin and source, what visitors are doing on your site, where are they coming from, how much time they spent, which pages they spend more time on, what they did and a whole lot of other detailed analytics feedback that further helps us understand the behavior of our visitors and improve and tweak our web presence to achieve even better and more consistent results.
Amongst the hundreds of analytics reports we analyze, we rely more on the following to assess the success of our digital marketing campaigns and how to improve it:
Google Analytics reports on campaign performance
Website traffic numbers
Blogs – page views, traffic time spent, new/returning visitors, shares, comments
Unique website visitors
Cost per lead
Return on ad spend
Community
User feedback on social platforms
Reviews
Video views
SERP position changes
Conversion rates
Email – Open rate, click-through rate, bounce rate, unsubscribe rate, conversions, and leads acquired.
Social Media Posts– Engagement rates, clicks and click-through rate, conversions, leads acquired, and new fans or followers.
Landing Pages – Traffic, unique visitors, returning visitors, total page views, time spent on page, actions taken, and conversions.
Blogs – Traffic, clicks, time spent on page, unique visitors, returning visitors, actions taken, and conversions.
EXPLORE OTHER SERVICES & SOLUTIONS
We offer end-to-end services and proven expertise in video, branding, digital marketing, website development, and consulting. Here are some of our other solutions.
If you are looking for an experienced local advertising and marketing agency with 15-years in the marketplace, full-service expertise in digital marketing, video production, web development, graphic design and branding. You have reached the right place. Get to know us better, and let's talk.